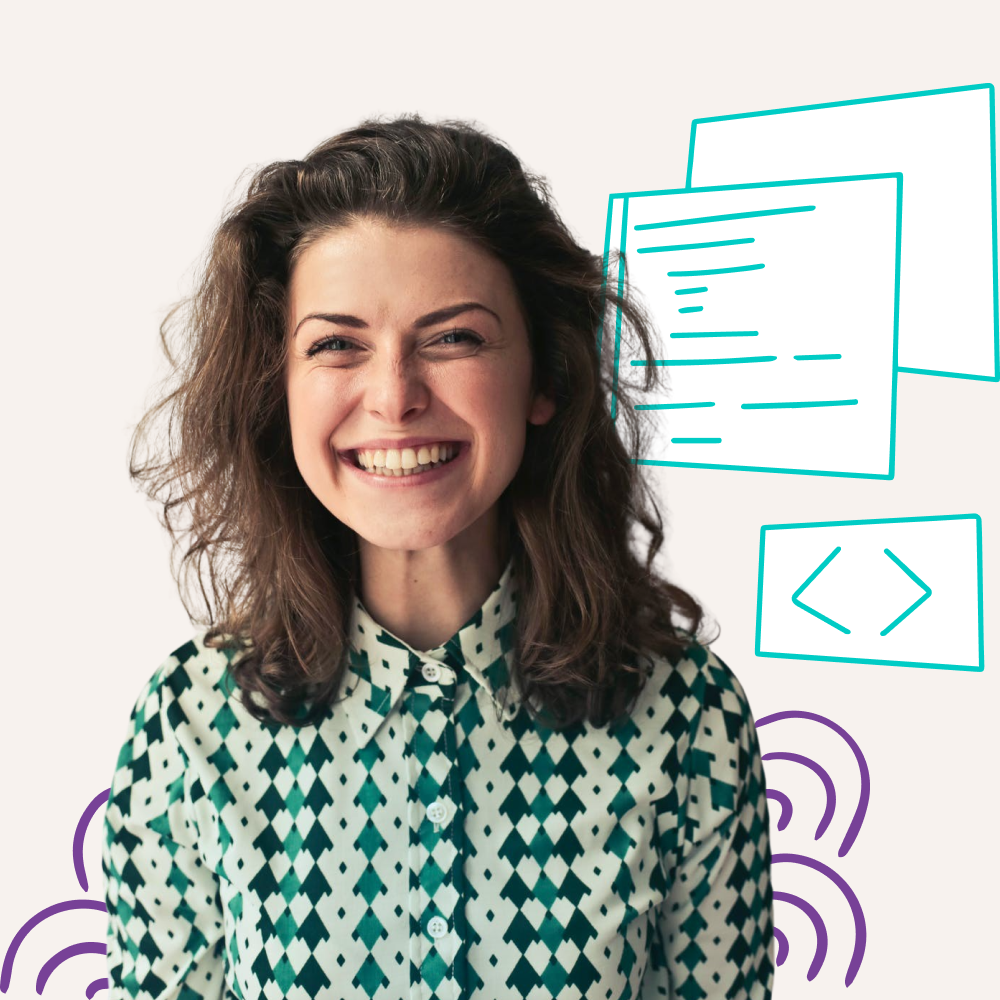 "If I'm curious about a topic, tool, industry or role, I am just one session away of the answers to my most pressing questions."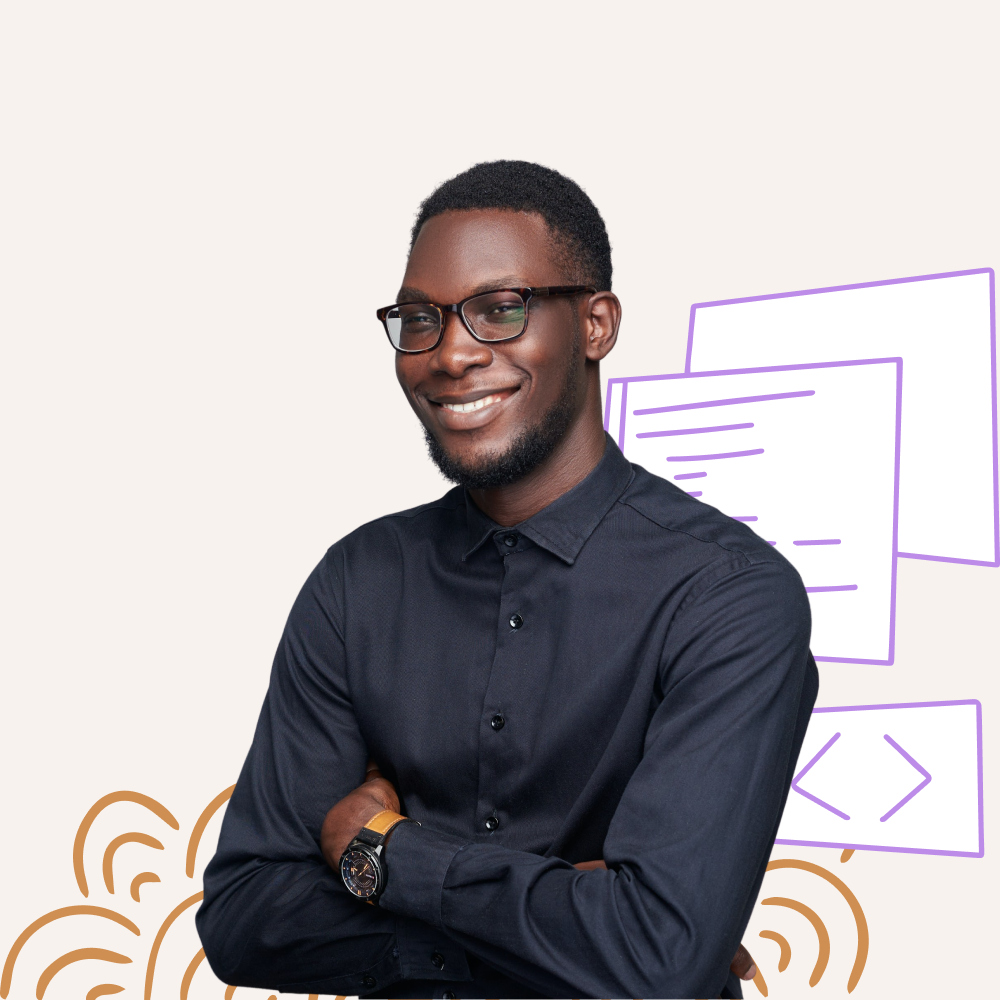 "I was able to increase SEO visitors to my site by 300% thanks to my mentor form this platform."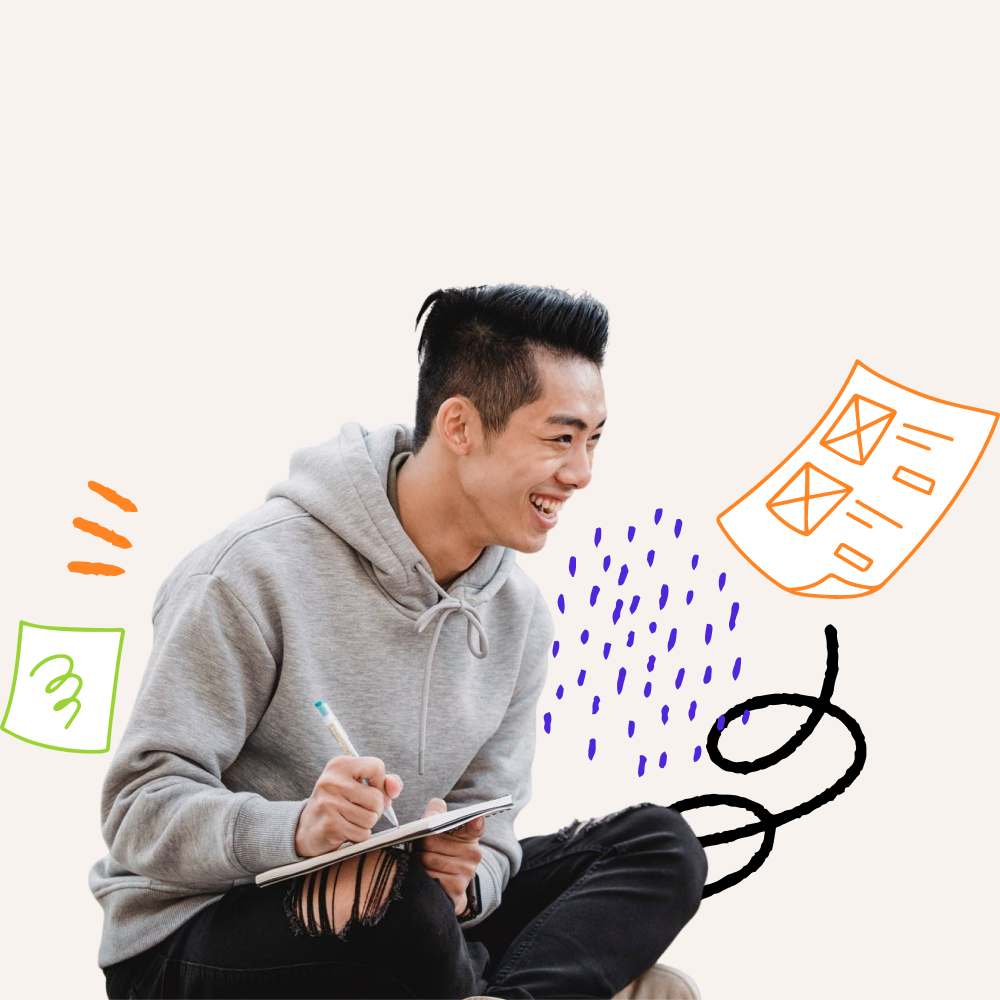 It's great knowing that this platform is here when I need it. IT's very comforting as a solopreneur."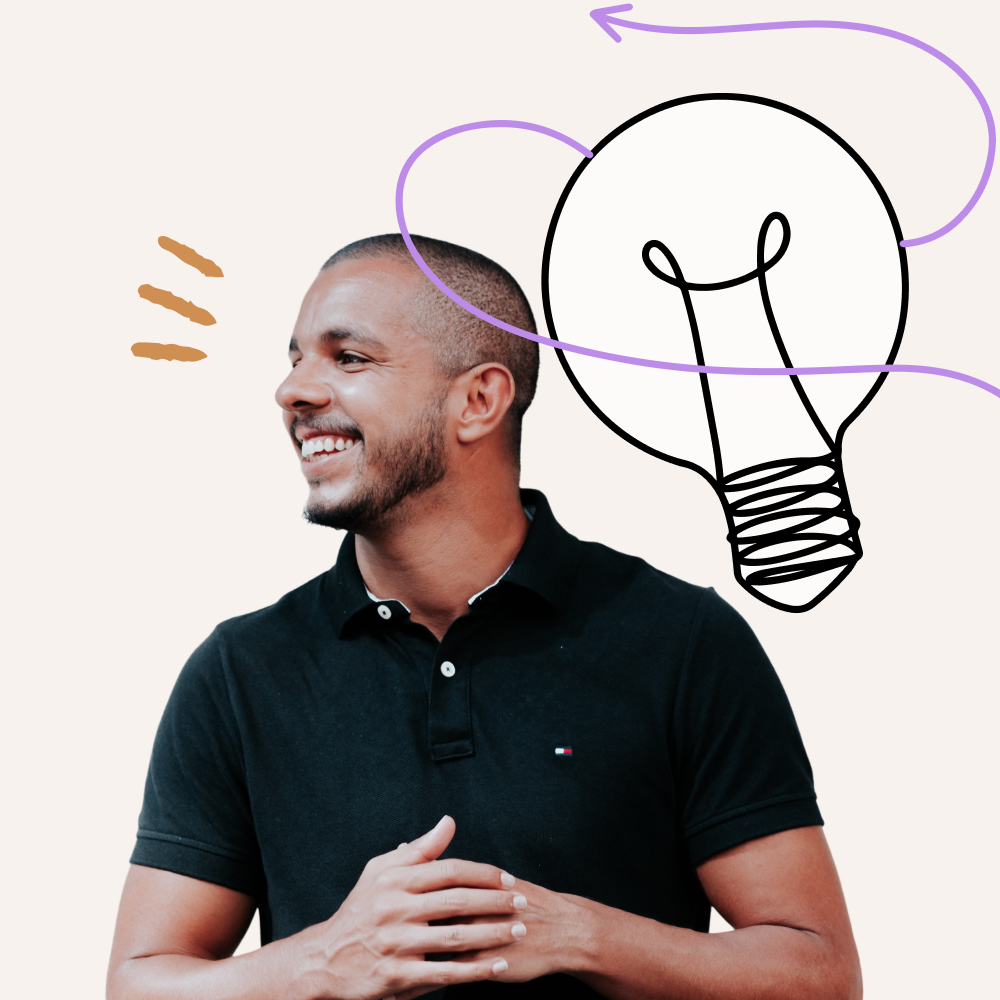 "This platform has given me the confidence in my plans and allowed me to explore new opportunities."